2023 4th International Conference on Clean Energy and Electric Power Engineering (ICCEPE 2023) will be held in Hangzhou, China on May 19-21, 2023. ICCEPE 2023 is to bring together innovative academics and industrial experts in the field of clean energy and electric power engineering to a common forum. The primary goal of the conference is to promote research and developmental activities in clean energy and electric power engineering and another goal is to promote scientific information interchange between researchers, developers, engineers, students, and practitioners working all around the world. The conference will be held every year to make it an ideal platform for people to share views and experiences in clean energy and electric power engineering and related areas.

Full Paper Submission Date: May 14, 2023

Conference Date: May 19-21, 2023

All papers will be reviewed by two or three expert reviewers from the conference committees. After a careful reviewing process, all accepted papers will be published in SPIE - The International Society for Optical Engineering (ISSN: 0277-786X), and submitted to EI Compendex, Scopus for indexing.
◆ EI Template Download: Template, No less than 5 pages
◆ Please send the full paper(word+pdf) to SUBMISSION SYSTEM(English)or SUBMISSION SYSTEM(Chinese)
Note: All submitted articles should report original results, experimental or theoretical, not previously published or being under consideration for publication elsewhere. Articles submitted to the conference should meet these criteria. We firmly believe that ethical conduct is the most essential virtue of any academics. Hence, any act of plagiarism or other misconduct is totally unacceptable and cannot be tolerated.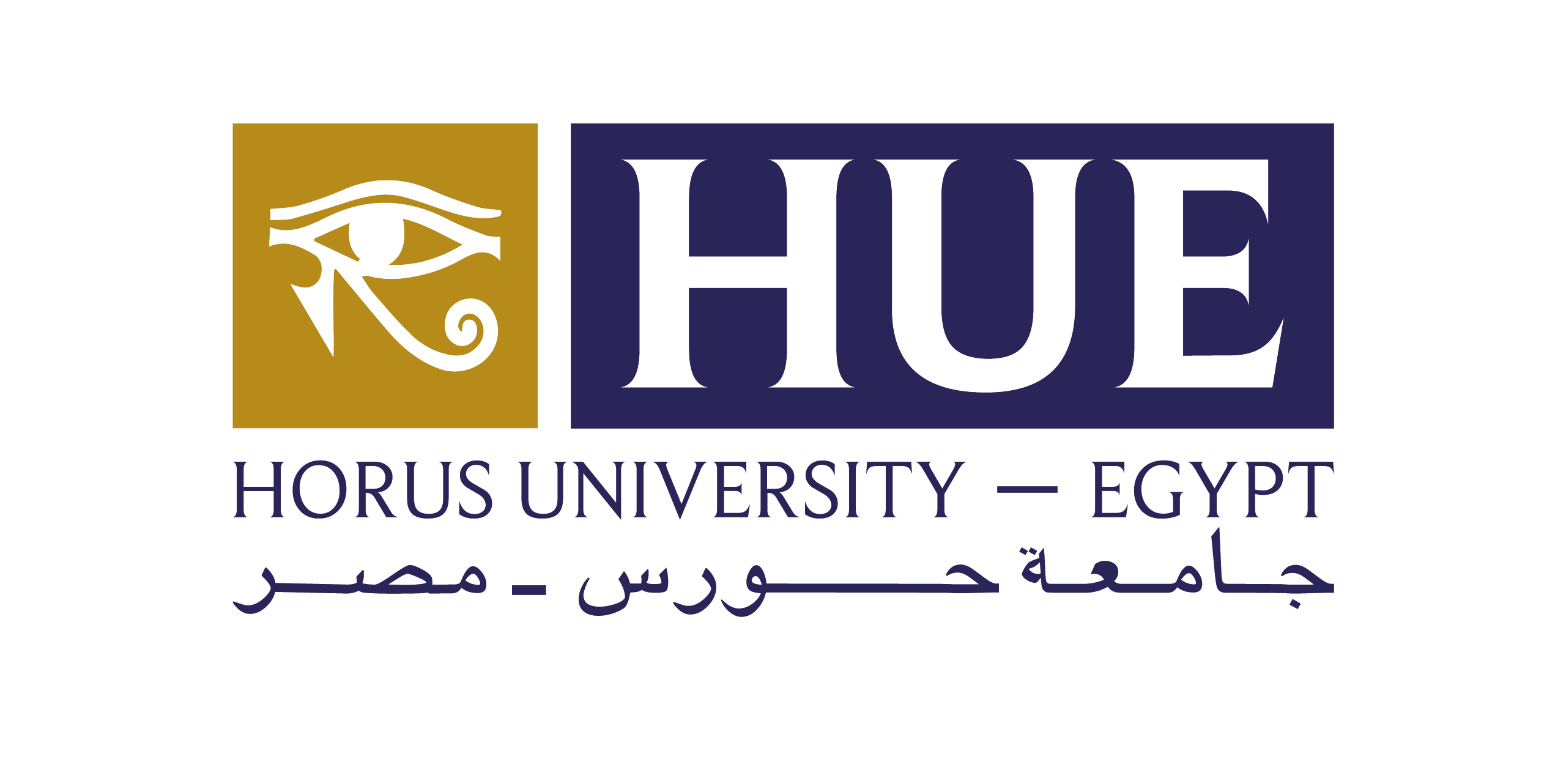 HUE is an academically enlightening private university initiated in 2013 with the presidential decree no. 199. Established on thirty acres in New Damietta, Egypt, the university's campus includes six Faculties providing a wide range of majors that could easily satisfy the students' diverse academic preference. Throughout the very limited period of five years, HUE was keen on annually adding to its campus a new faculty. Chronologically speaking, they are: The Faculty of Dentistry, The Faculty of Pharmacy, The Faculty of Physical Therapy, The Faculty of Engineering, The Faculty of Business Administration and The Faculty of Medicine. Yet, still HUE has some infinite academic and ethical goals that always set it in motion to build up further faculties.